Oubly UX/UI (2014-WIP)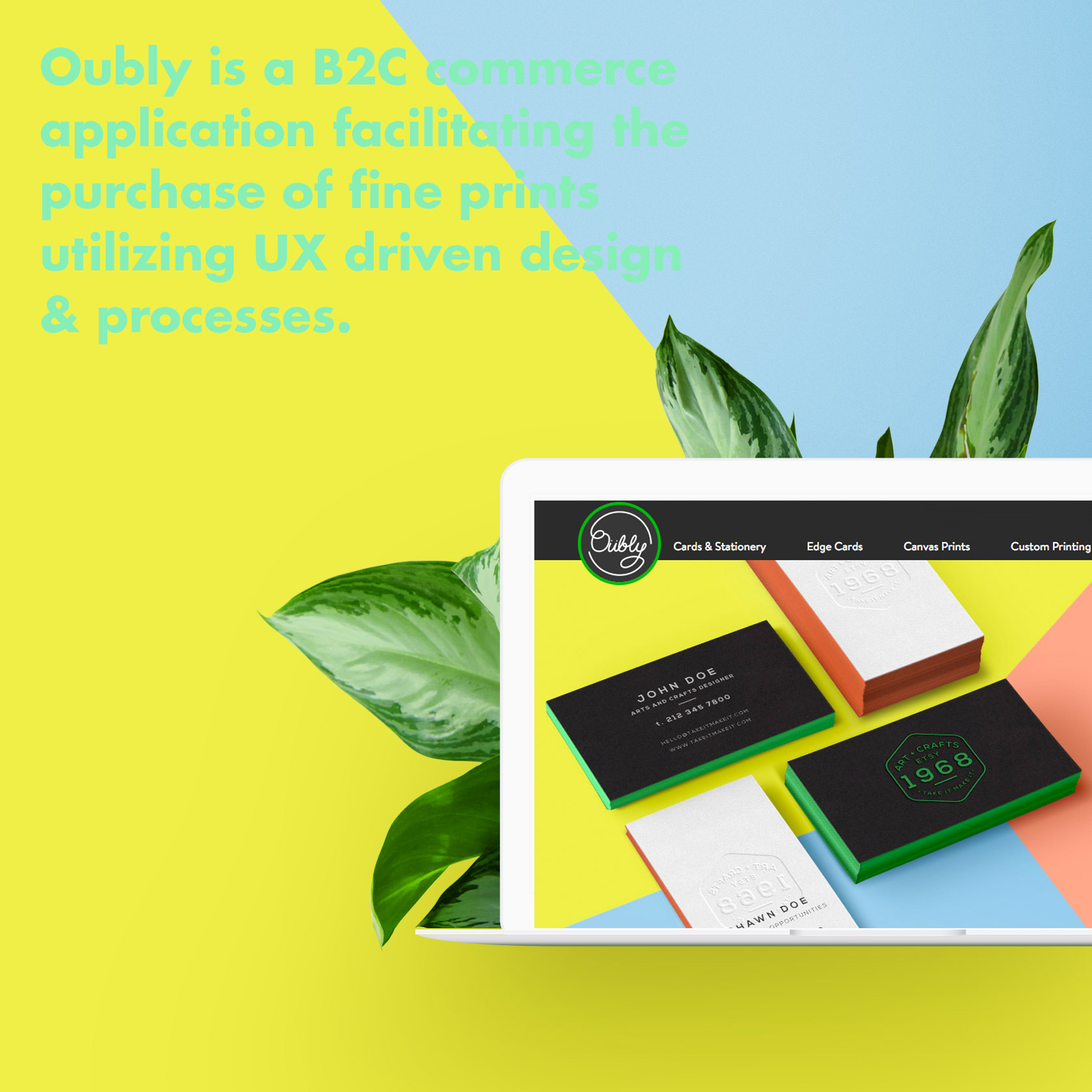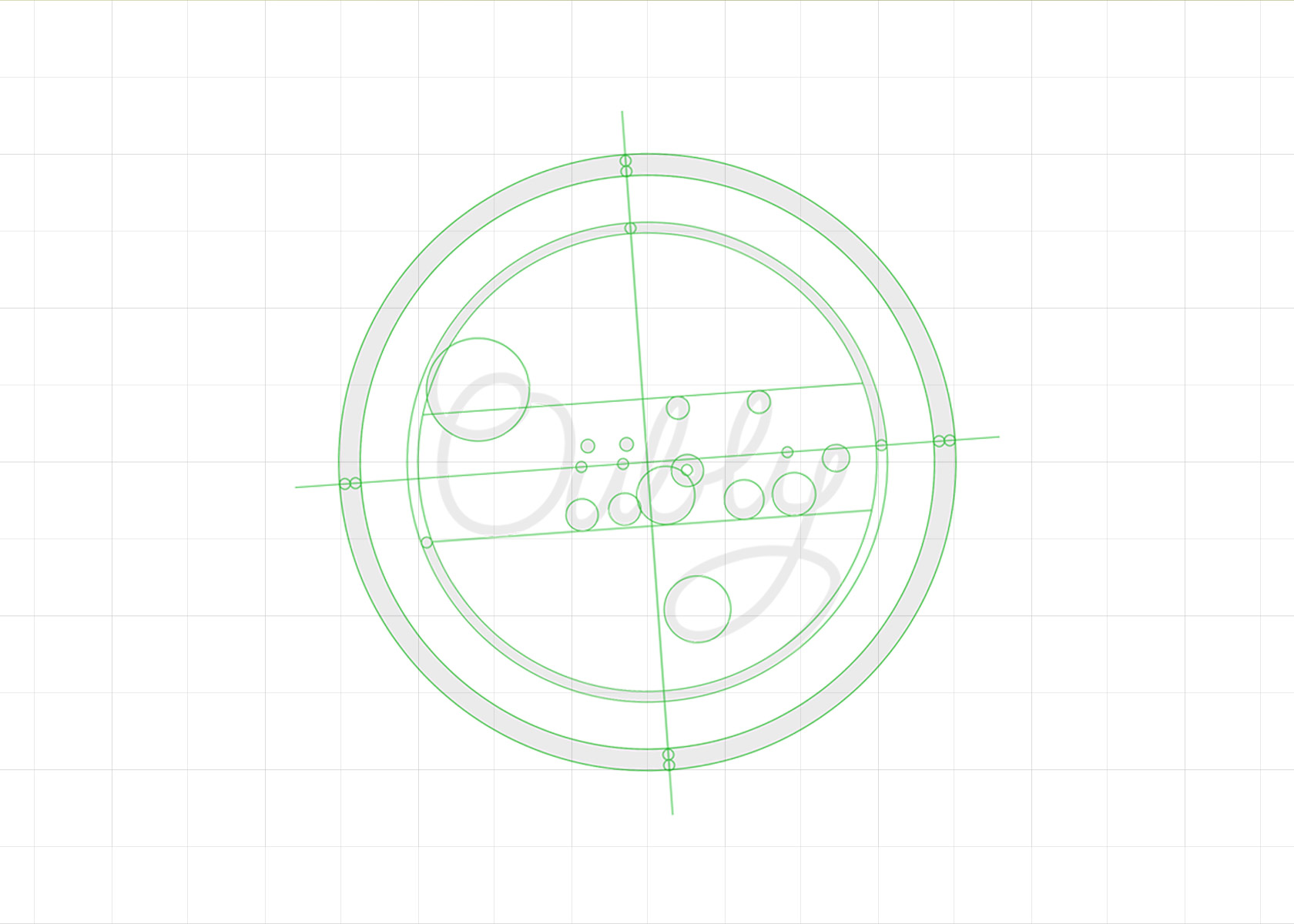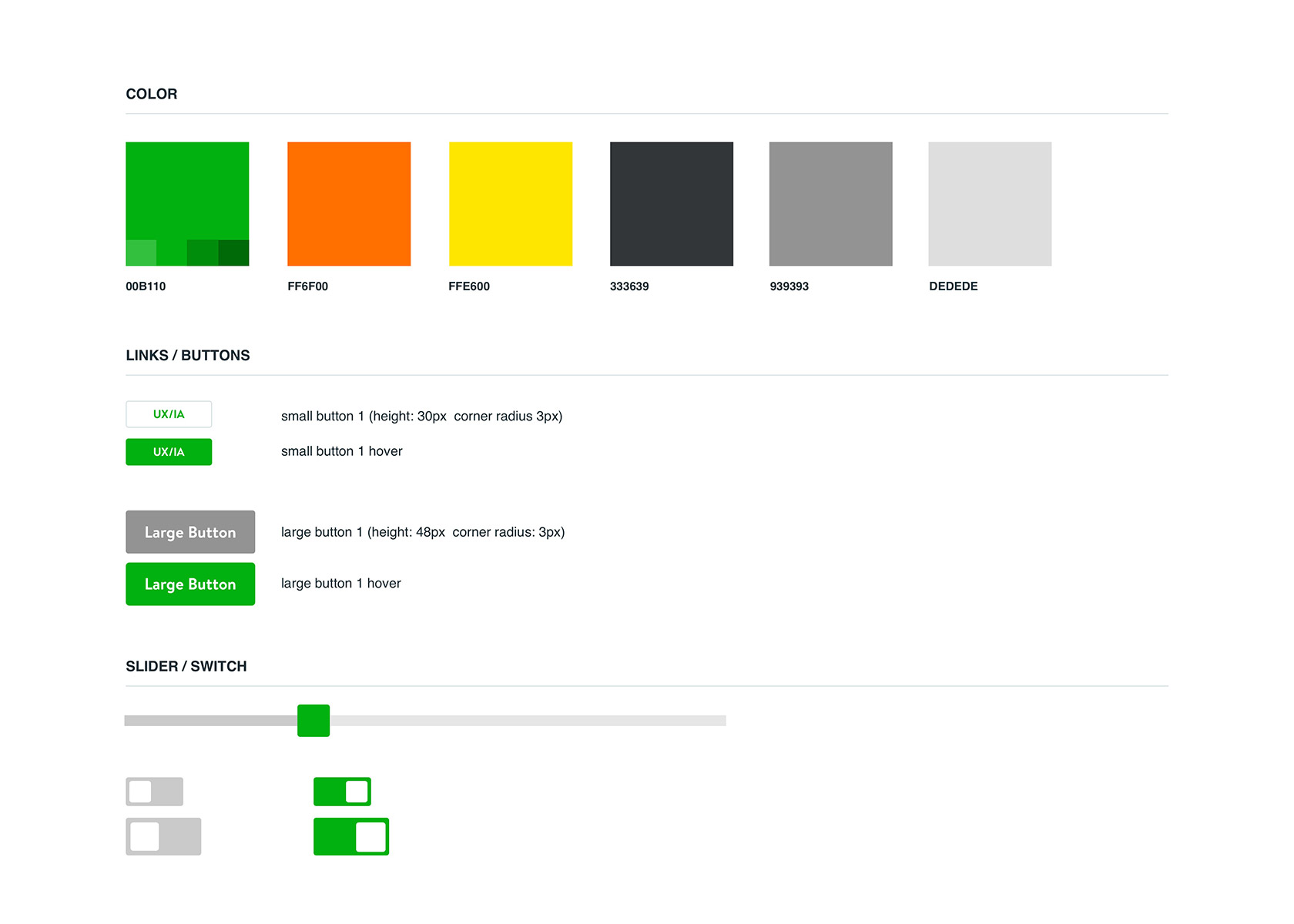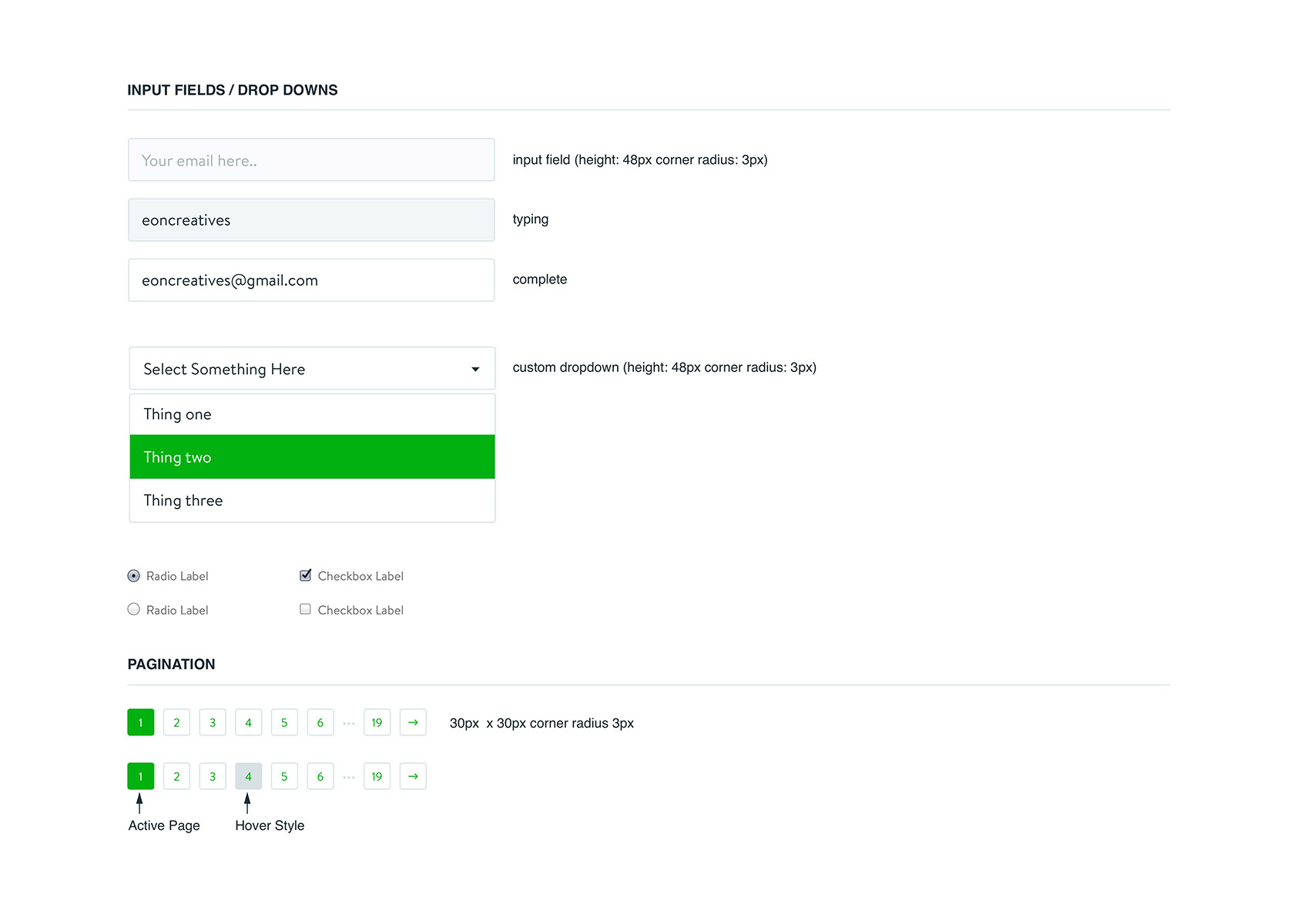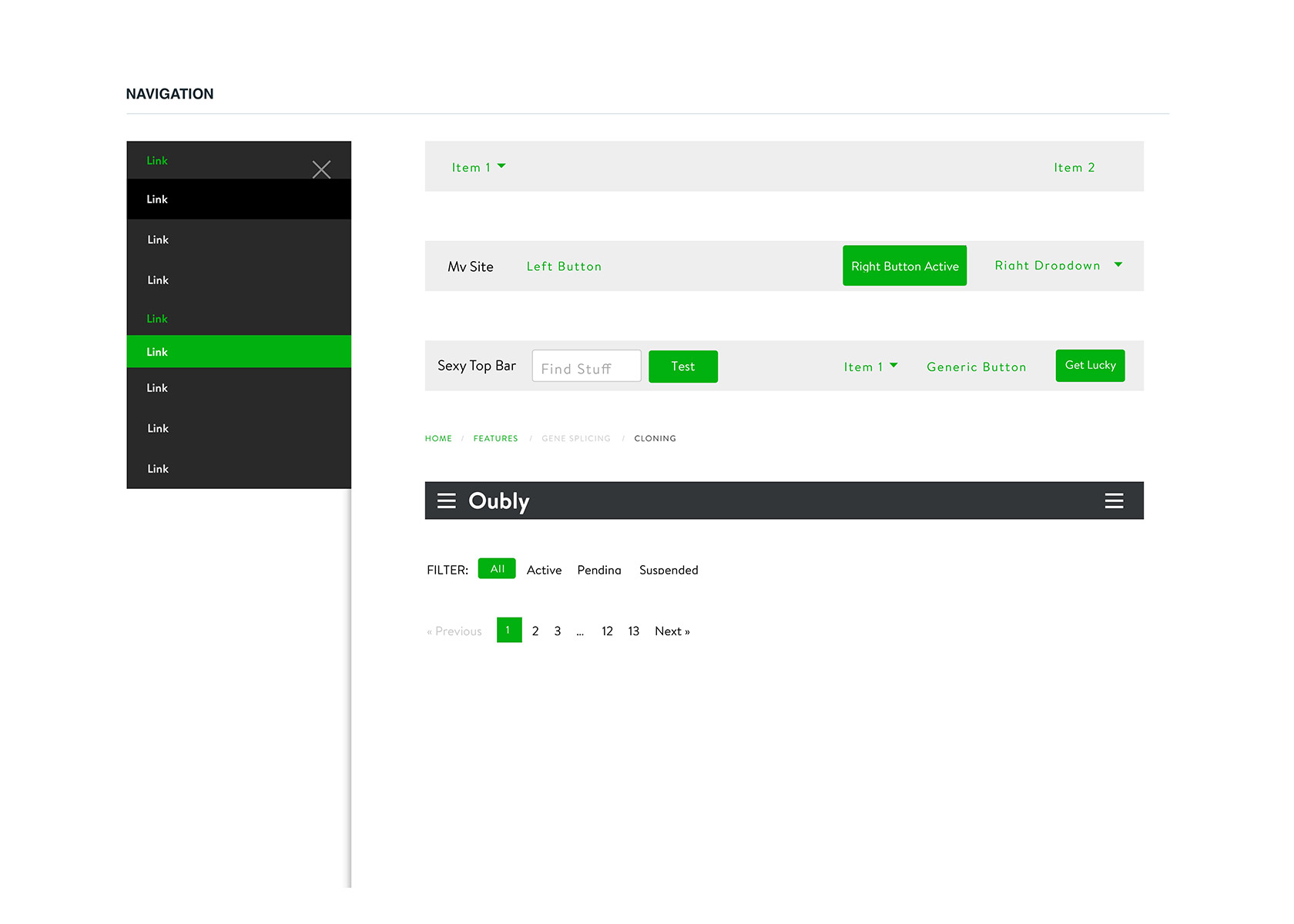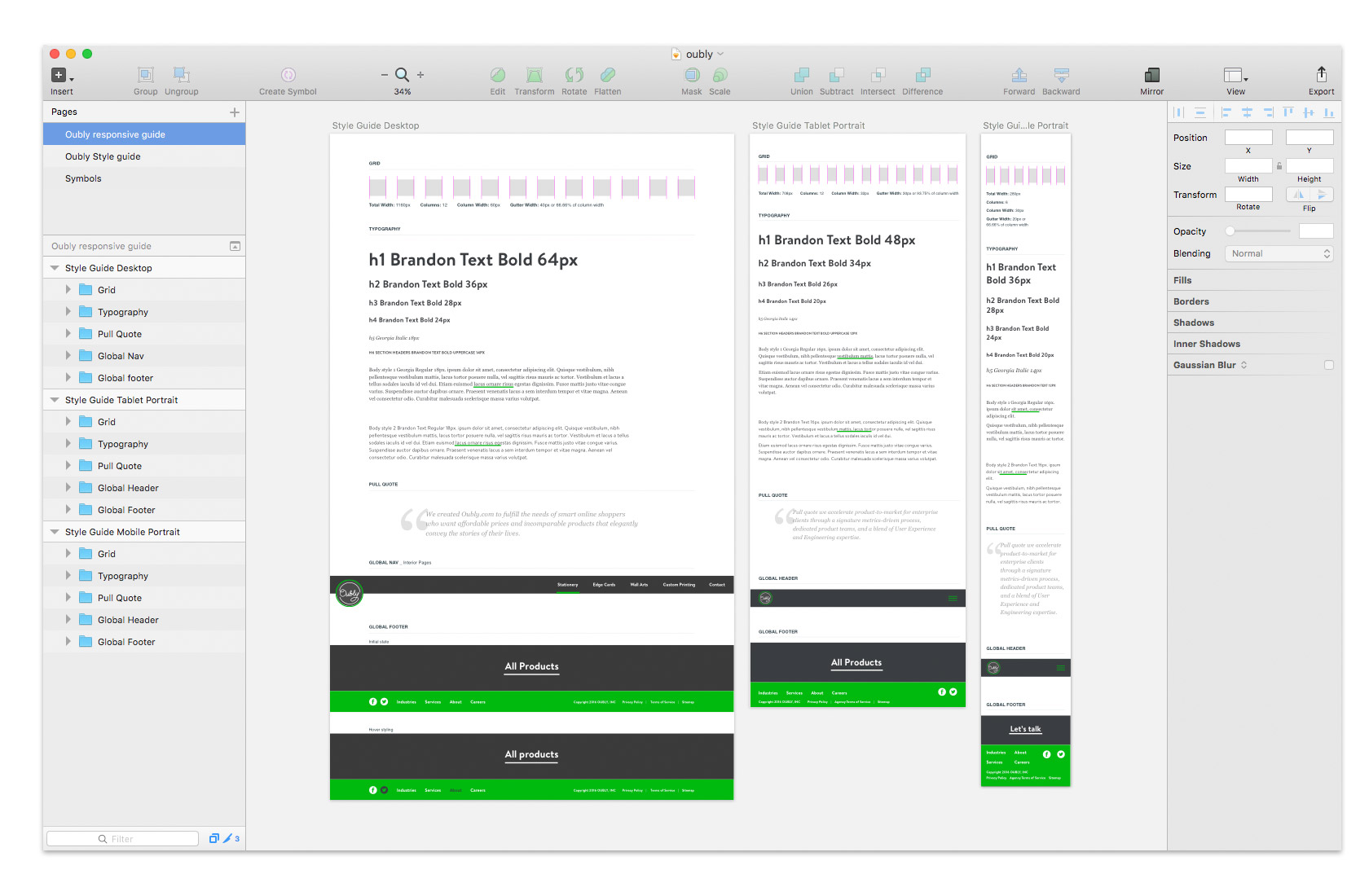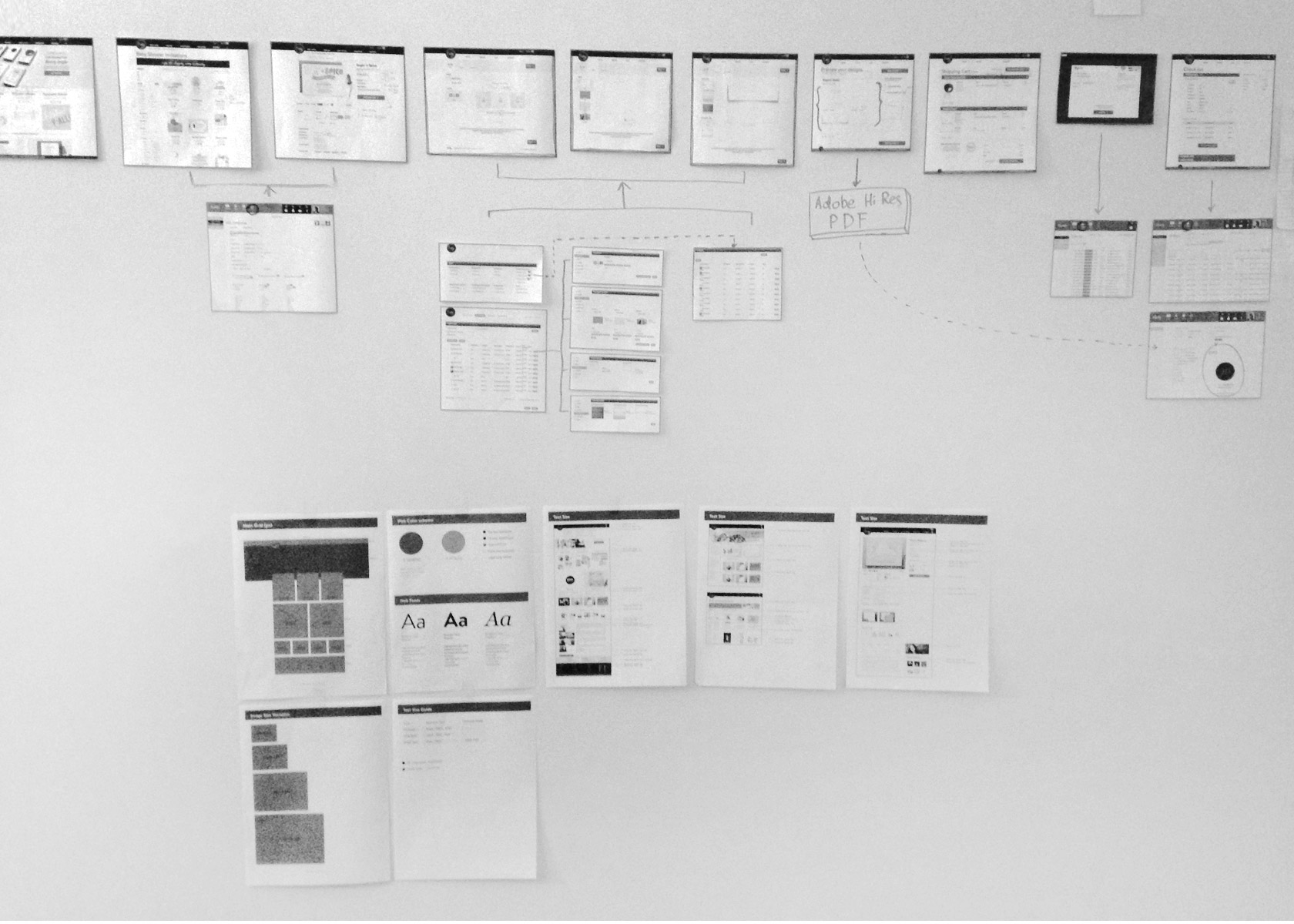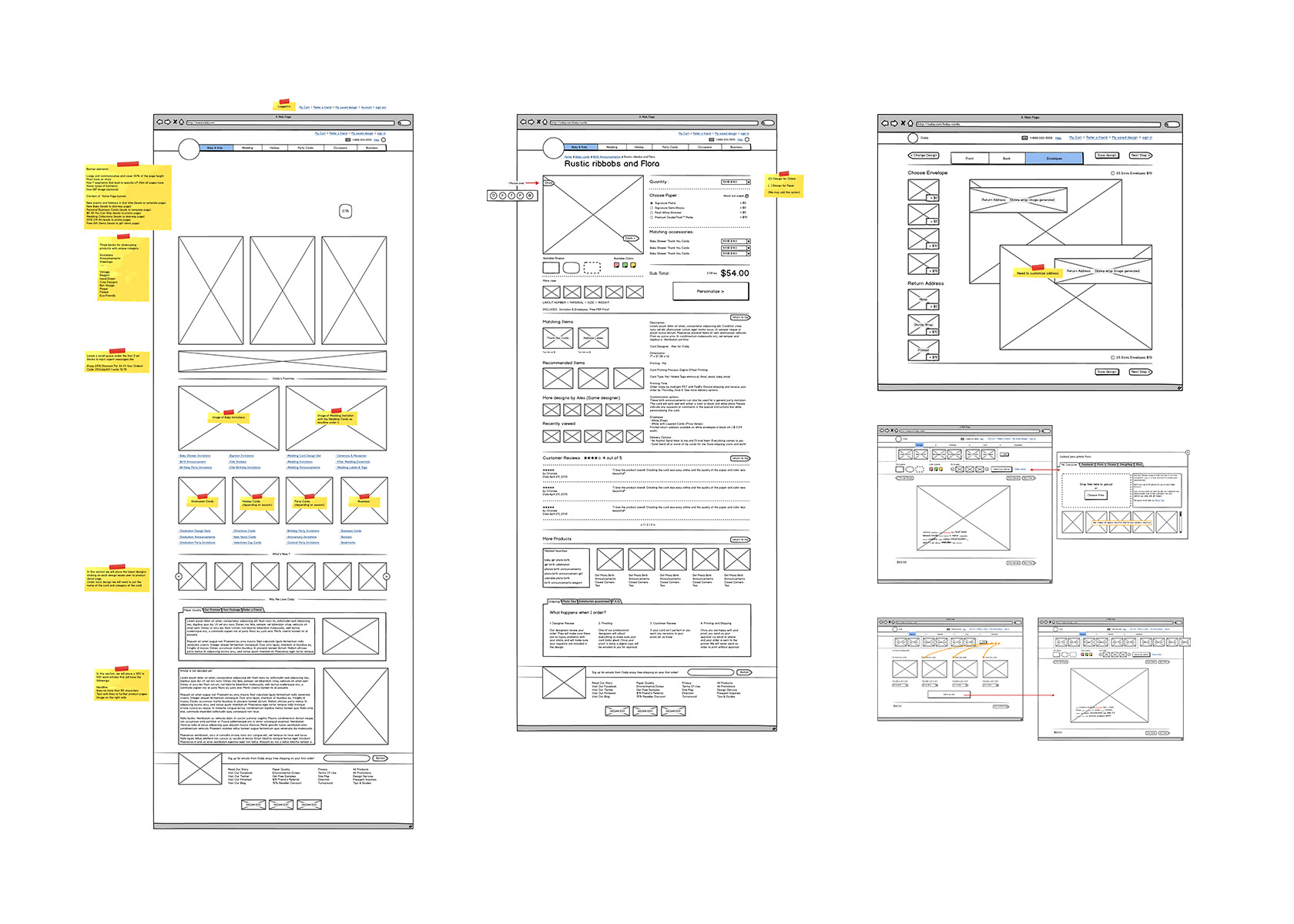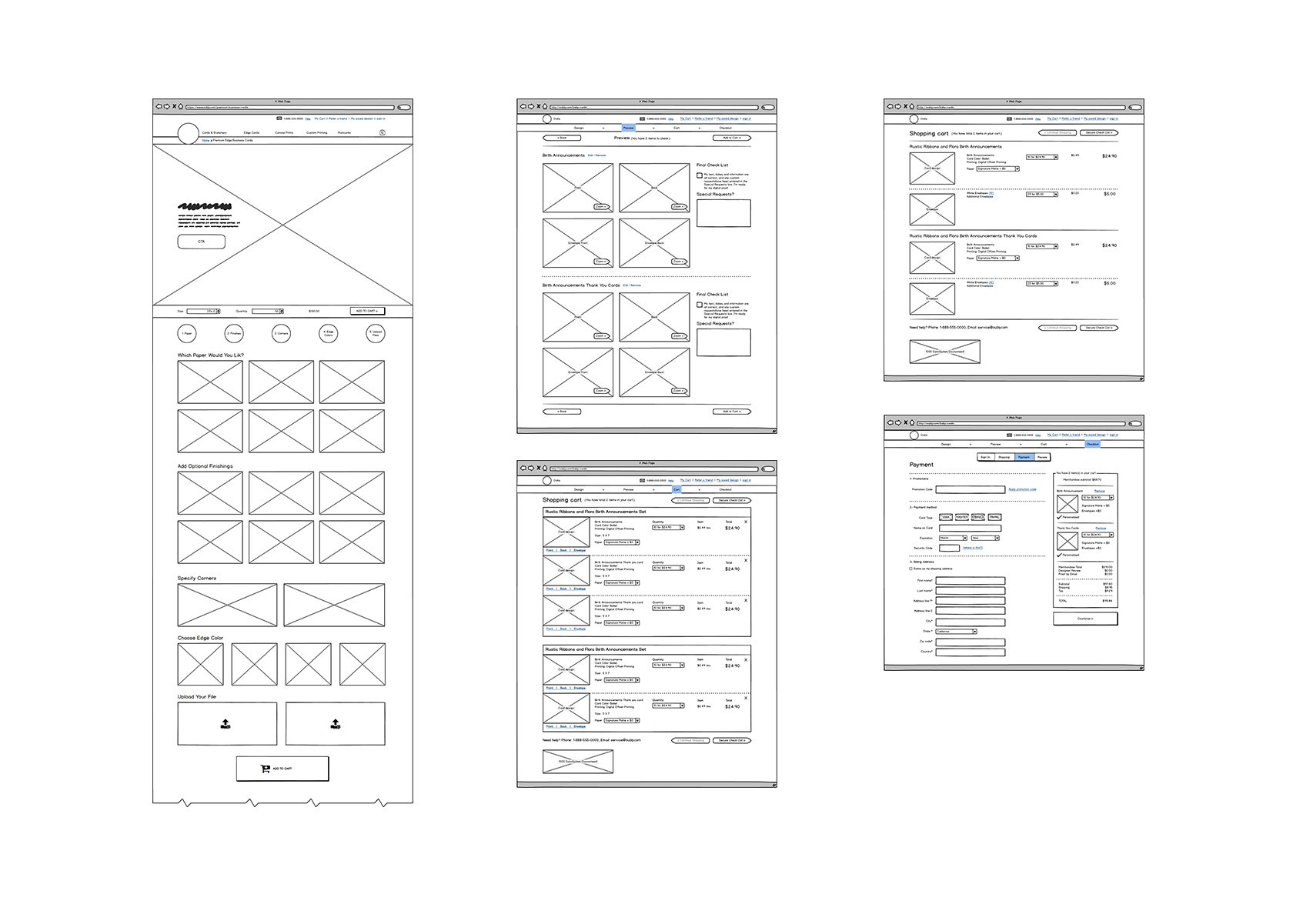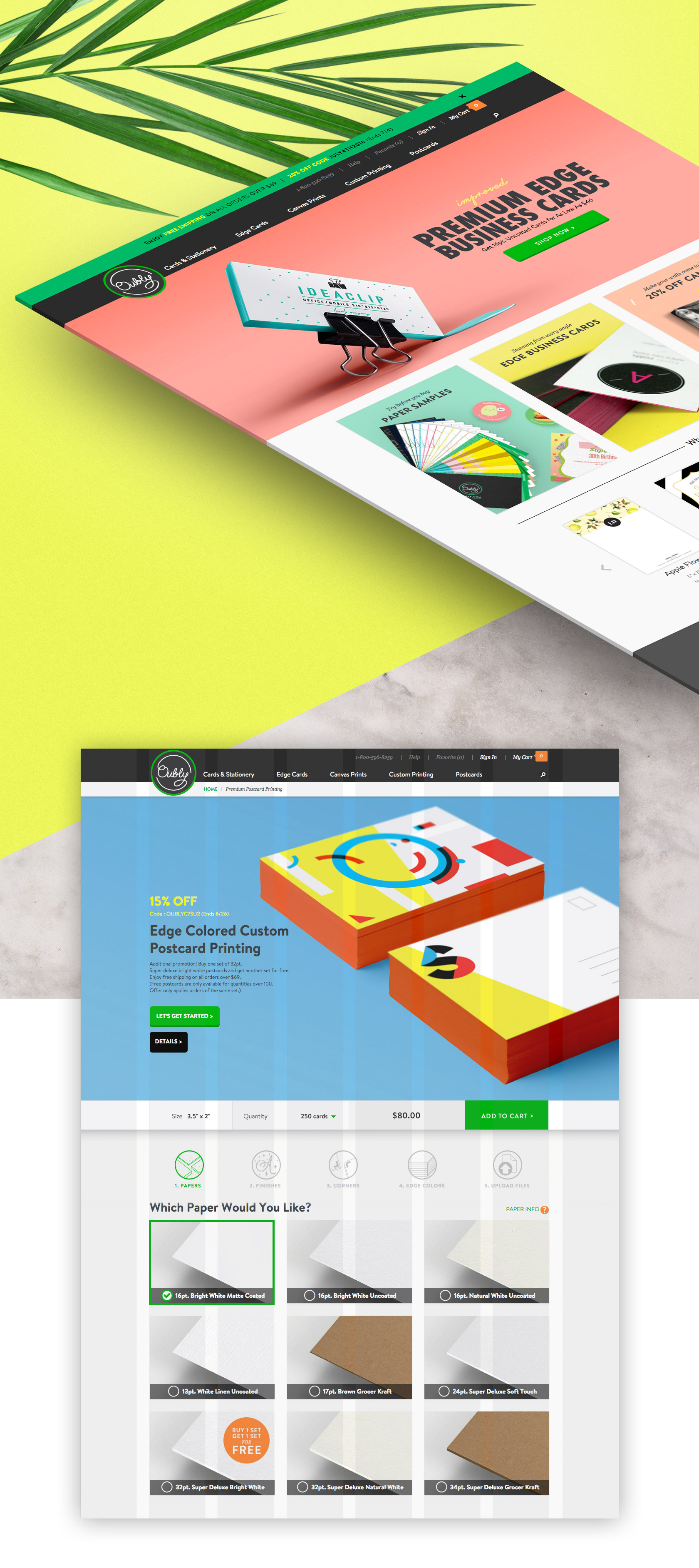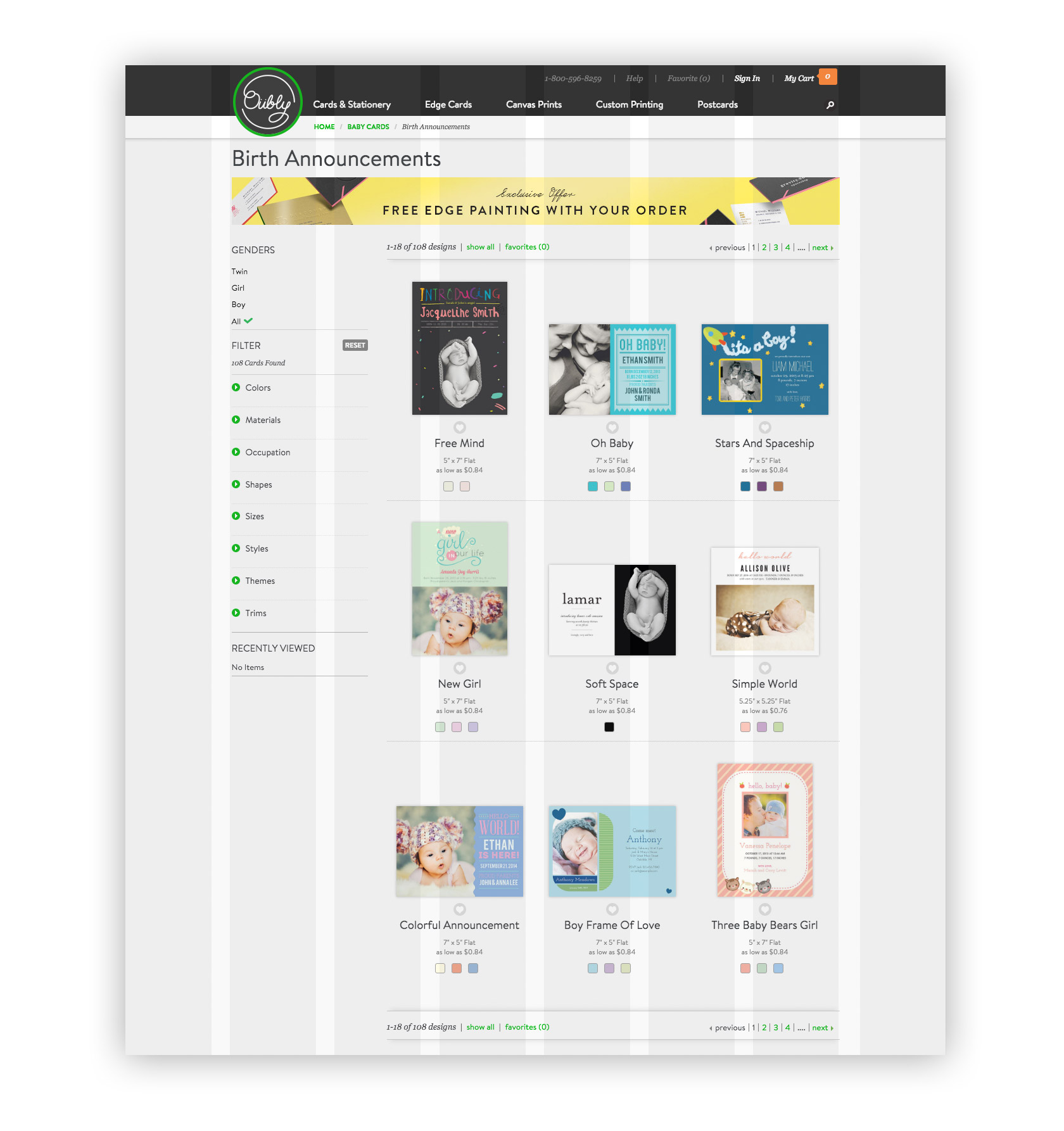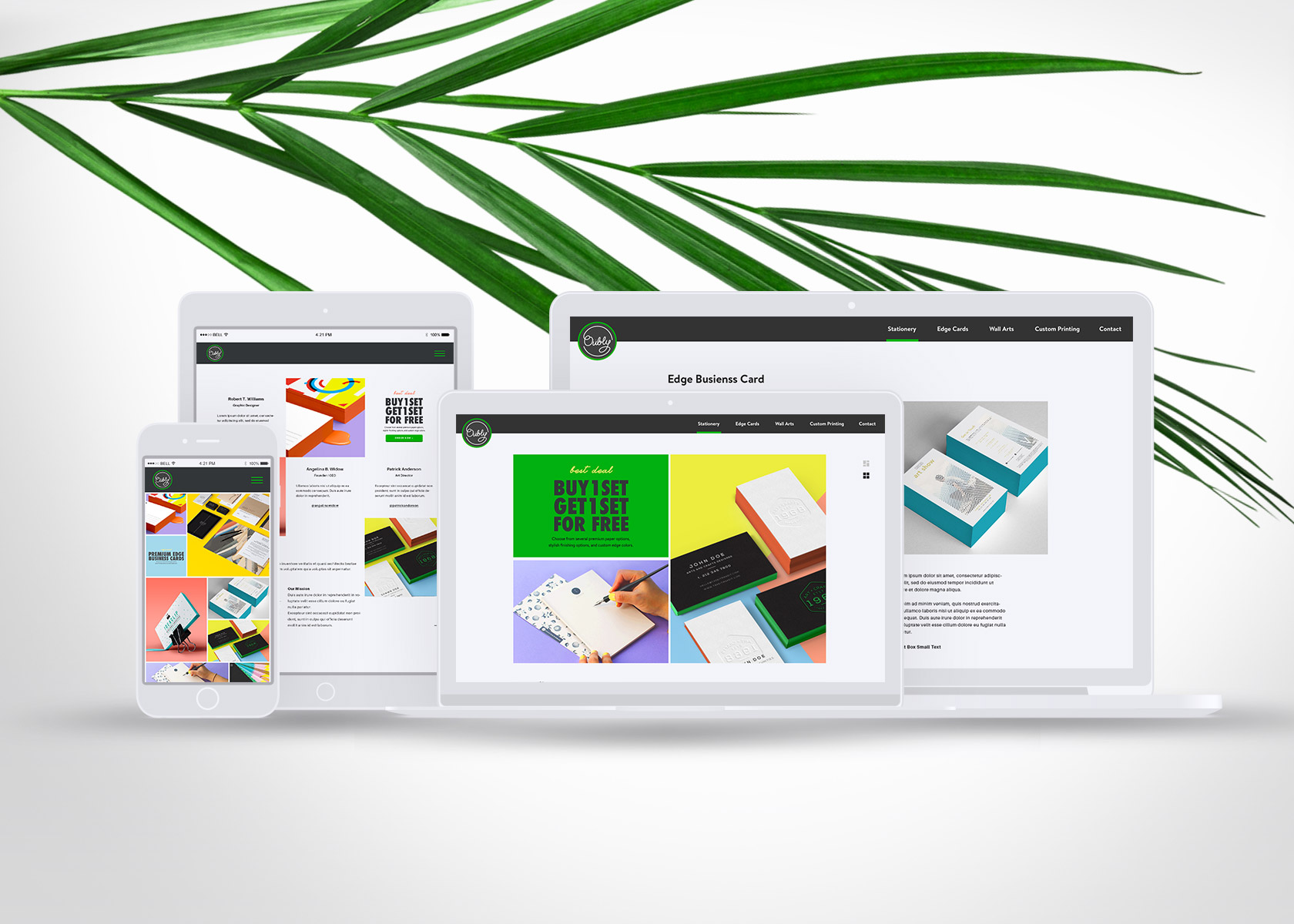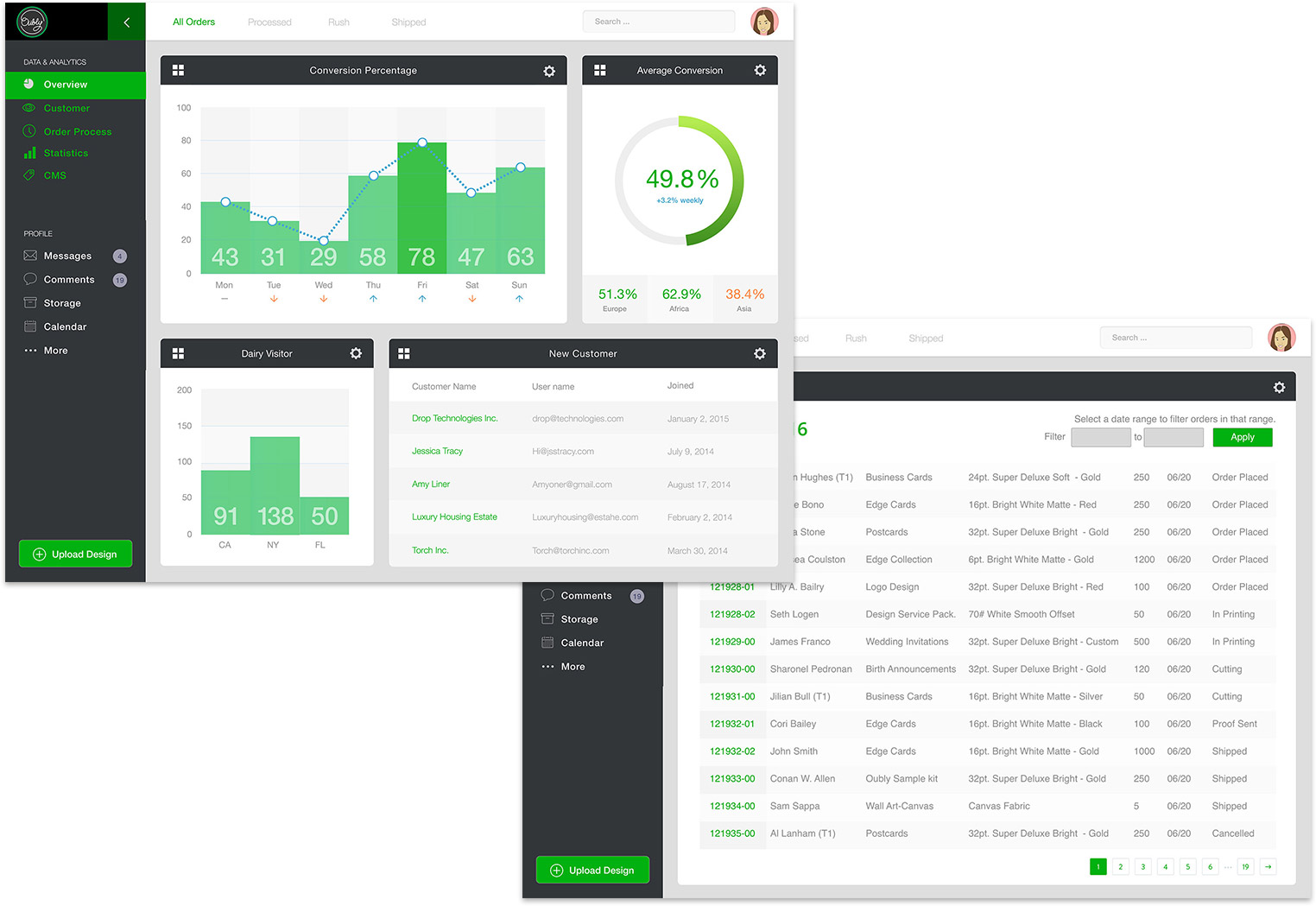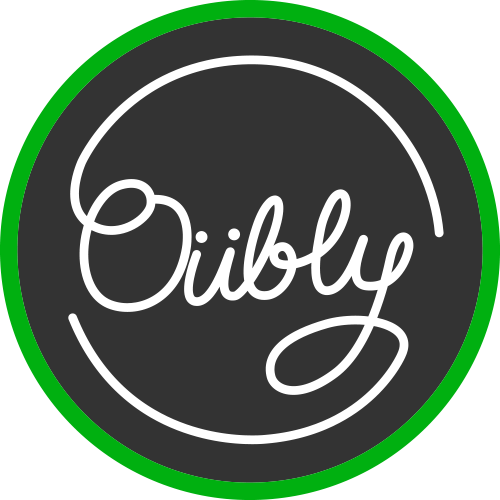 Oubly is a startup company that started back in March of 2014. As a founding member & Senior UX Designer, my primary role was to oversee the UX design, branding, visual design and art developed by the design staff. What started off as a side project idea in 2013, Oubly has grown into a full-scale operation focusing on high quality customized stationary. It turned out to be one of my most rewarding experiences in my career and most memorable achievements to be a part of a company that is dedicated to creating an unforgettable experience for the modern customer.
I put out all the details of how this project was formed, and I hope you enjoy the "behind the scene" visuals and design elements.
See More Oubly Works:
• Visual Brand Identity (2013)
• UX Design (2014-WIP)
• Brand Exp: Interaction Design (2015-WIP)
• Oubly Edge Cards (2014)